Most couples book their car months in advance to ensure they can sit back and relax on their wedding day, safe in the knowledge they will be delivered to their wedding venue on time, in luxury and style. Sadly not all wedding car hire companies have the level of service and reliability that Signature Wedding Car Hire has become known for.

Wedding Specialist Krissy commented "I have spoken to several couples who have been let down by a wedding car hire company not able to deliver the car promised. This can happen weeks and sometimes days before the big event causing a lot of stress and worry for the bride and groom. At Signature we have such a vast fleet of wedding cars that we are able to ensure no couple is let down on their big day. All are cars are cared for on-site ensuring the cars are in tip top condition and looking immaculate, everything you expect for this most special of journeys."
One such example was when client Sanjay called on the actual wedding day in desperate need of a hire car. Krissy was helpful and efficient and able to dispatch our flint grey Mercedes S63 AMG compete with red wedding ribbons to match the wedding theme in good time

ensuring Sanjay's brother in law's wedding went without any further problems. Krissy goes on to say  "I cannot imagine how distressing it must be for the bride and groom to have to face the prospect of not receiving the wedding car they have dreamt of. We believe every last detail should be perfect for the bride and how she arrives is an important part of what she dreams about so we are always happy to help couples choose the car they want adding ribbons and flowers as requested. We are so glad that this wedding story had a happy ending in the end."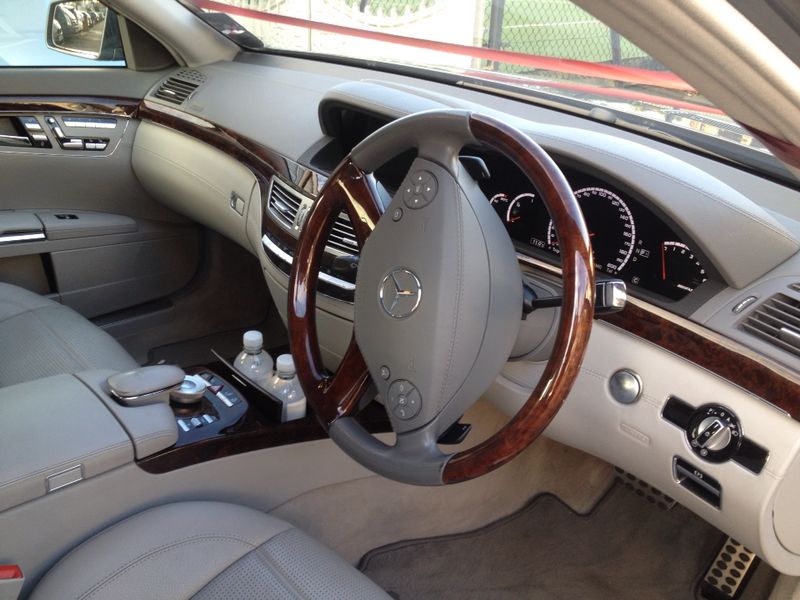 We would like to thank Sanjay for the beautiful wedding pictures in addition to his great comments, "Hi Krissy. Again I can't thank you enough for getting me out of a mess this weekend! The car you arranged for me was simply mind blowing! It almost breaks my heart knowing it is being given back tomorrow."
If you are planning  a wedding (even a last minute wedding!) and would like to view our beautiful selection of traditional and modern wedding cars, please either arrange a personal tour of our Experience Centre. Alternatively we will happily email pictures and videos of cars that we think will compliment you special day. Call our helpful Wedding Team on 0845 370 2222 today.